Great Falls Chargers Testicle Festival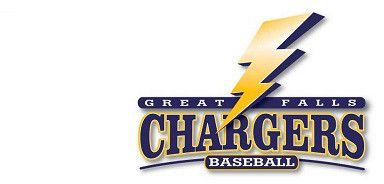 Yahoo! We're back!! The Testicle Festival is an event held as a fundraiser for American Legion Baseball. Funds raised help with costs such as transportation, uniforms and scholarships. The festival ticket price includes real and fake testicles, silent auction and live music to the Thrillbillies.
Mansfield Convention Center
Saturday, March 5, 2016, doors at 6 p.m.
General Admission
$20 per person/advance
$25 per person/day of